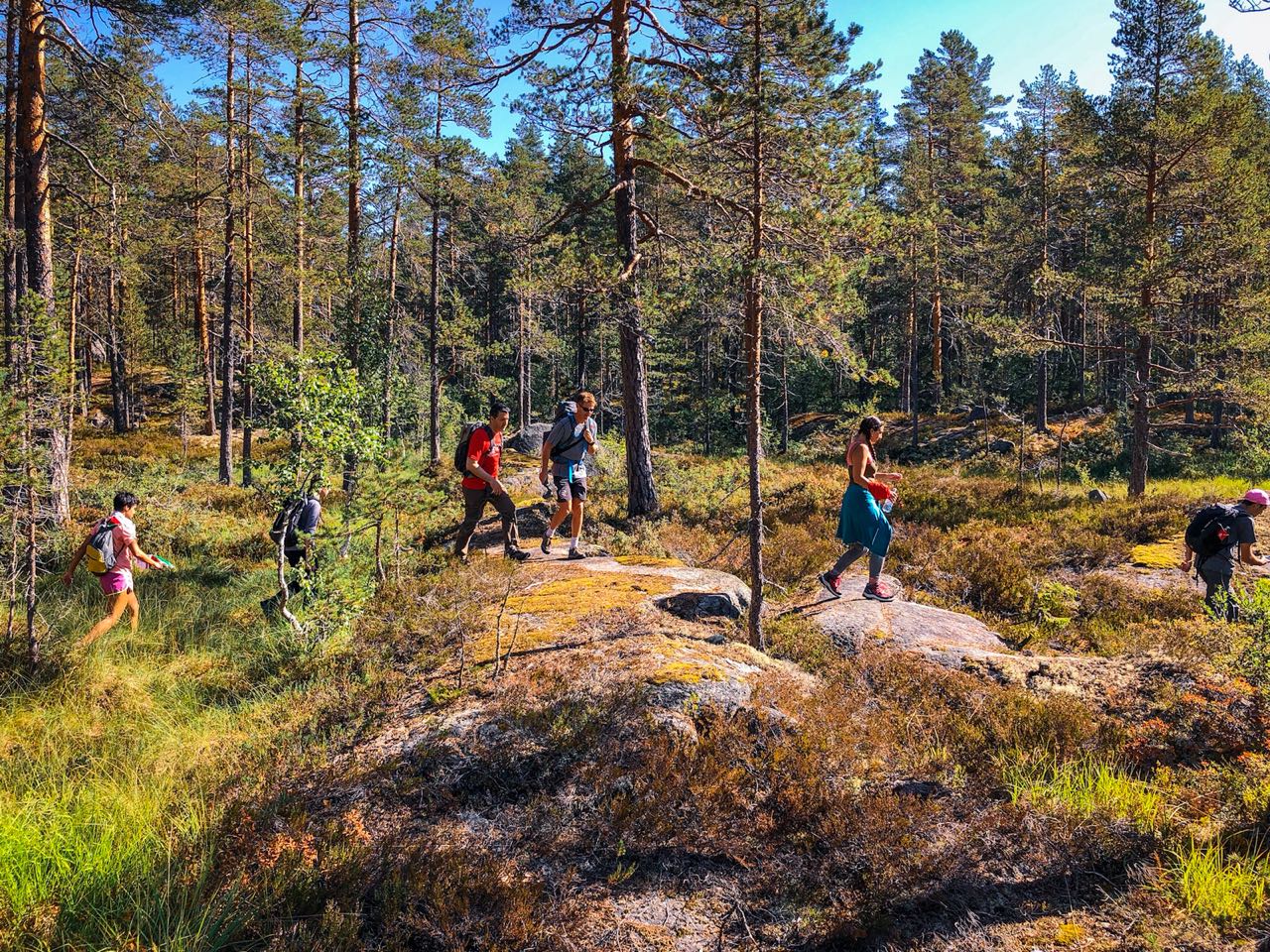 Hiking for PACES | Norway 2023
We are excited to announce that PACES is organizing our third 'Hiking for PACES' campaign; a hiking fundraisiner bringing together PACES' friends and supporters from around the world with a mission to raise awareness about the organization and funds to support its Sport for Development program.
The trip is scheduled between 29 July – 4 August 2023 in Norway, which coincides with our presence in Oslo for the Norway Cup 2023 – where two PACES teams will participate in the largest international youth football tournament for boys and girls. In our last campaign in 2018, the hiking team raised over $350,000 in funds to support PACES' program, and got the chance to watch the children play football and live, first hand, the spirit of PACES.
To learn more about the campaign, visit our JustGiving page.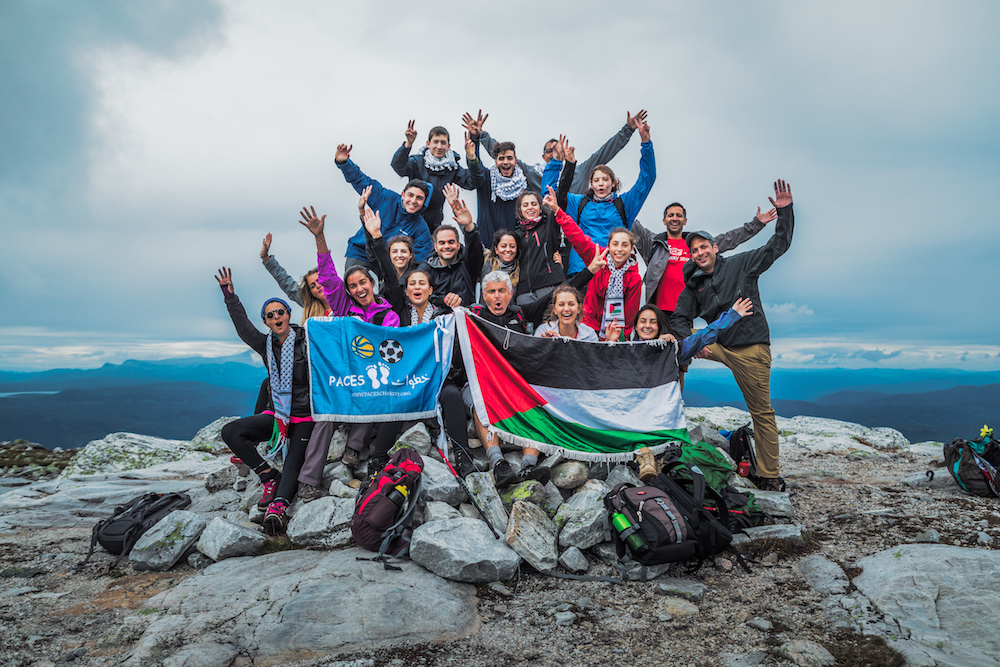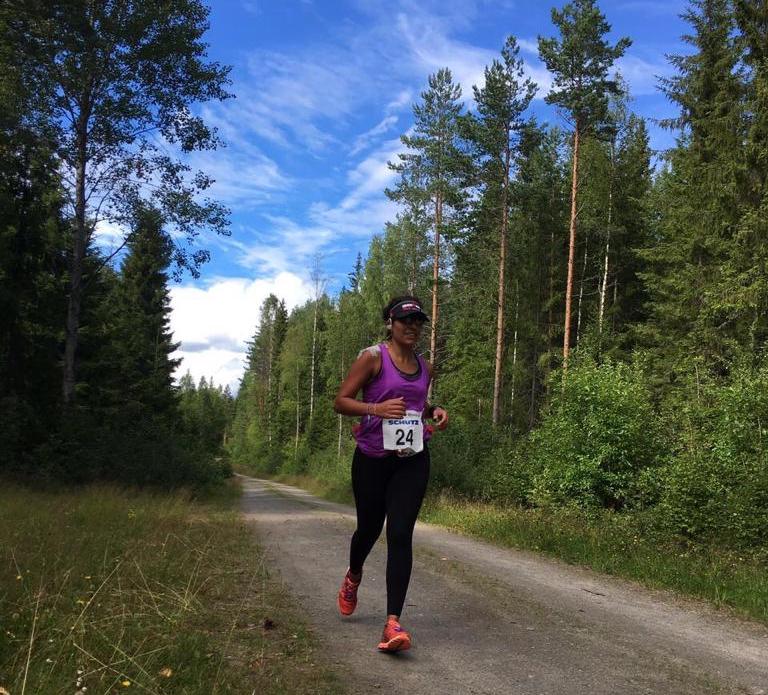 PAST CAMPAIGNS: London Marathon 2022
For our 2022 fundraising campaign, we are excited to announce that PACES is participating at the 2022 London Marathon for the first time among the UK's top charities. The 42km race takes place on the 2nd of October, 2022. We're equally proud to announce that long-time friend of PACES, Helen Al Uzaizi, will be running for us. Helen is a triathlete and has been an active member of the PACES community since she ran the Dubai Marathon for PACES in 2016, and currently serves as a member on its Board of Trustees.
We have set up a campaign to lend further support to PACES' Sports for Development program that has, to date, served more than 30,000 children and over 2,000 coaches and their communities in Palestine, Jordan and Lebanon. We invite you to take part and help make a difference today. All contributions will go directly to the program which provides healthy, structured after- school sports programs for girls and boys ages 8-16 years living in refugee camps and marginalized areas.