PACES continues to distinguish itself and lead the sports for development sector in the Middle East region by having the largest network, and strengthening its program year-on-year year by impact measurement, research and planning. The program covers 3 countries and 27 cities, and driven by passionate individuals with a mission to defy socio-cultural norms and constrains facing children and young people living in Palestinian refugee camps and most marginalized areas in Palestine, Jordan and Lebanon through sports.
OUR PROGRAM IS DESIGNED TO ADDRESS THE FOLLOWING DISTINCTIVE SOCIAL GOALS:
Health
Enhance social well-being and promote positive behavioral change: 98% of coaches noticed an improvement in children's self-confidence by observing their interpersonal skills
Education
Encourage completion of education: A direct relationship develops between parents and coaches where they follow up on the children's physical, behavioral and academic development
Gender Equity
Promote female empowerment and provide equal opportunities for both genders: Parents confirmed that enrolling females into the program contributed to increasing the girls' and female coaches' self-confidence and improving the community's perception of female participation in sports activities
Employability
Develop and build capacities of young individuals and creating pathways to employment: 91% of PACES coaches confirmed that they can now better plan for the future and achieve their ambition
Community Development
89% of the coaches noticed an increase in the ability of local clubs and centers in serving local communities as a result of their partnership with PACES, by providing sustainable activities to girls and boys equally.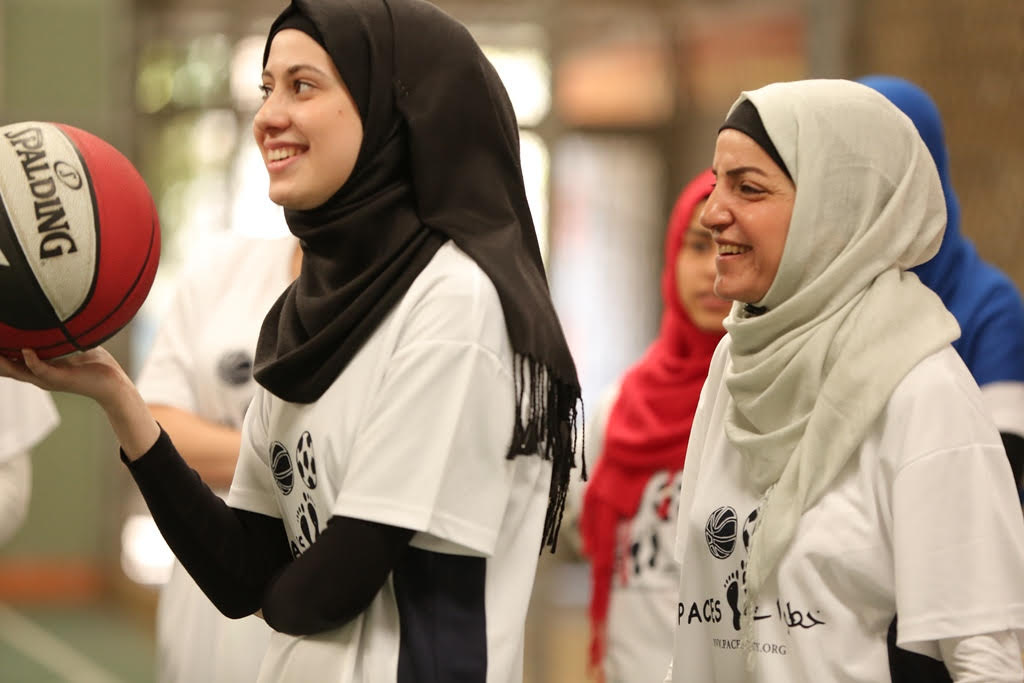 "The First Aid Workshop is one of the most important workshops provided to PACES coaches where we are trained on how to deal with injuries that might occur on the field"
– Mohammad Tohan
PACES Coach – Jordan