PACES organizes a series of activities comprised of sports training sessions, awareness sessions, fun activities and community work for all beneficiaries throughout the program cycle.
Children Activities
Sports Training Sessions
Two 2-hour coaches training sessions every week from March through November of every year. PACES offers football, basketball or volleyball training, through which life-skills are integrated.
Local Tournaments
Mini-tournaments are organized throughout the cycle for each sport, in coordination with the local participating clubs.
International Tournaments
PACES also participates in international sports tournaments in different countries, to give the children a chance to experience different cultures, meet peers and make new friends, and apply what they have learned over the years through PACES on and off the fields.
Fun Days
Games and fun activities for the children and their families as a reward for their commitment and dedication.
Community Work
Community service activities for the children based on the needs within their community.
Coaches and Assistant Coaches
Capacity Building
Capacity building programs offered to coaches and assistants include technical skills and life skills to ensure proper interaction a knowledge sharing with children.
Local Partners
Capacity Building
Capacity building training for local partners' coordinators focuses on soft skills and general knowledge in addition to advanced sessions covering project management, financial management and fundraising.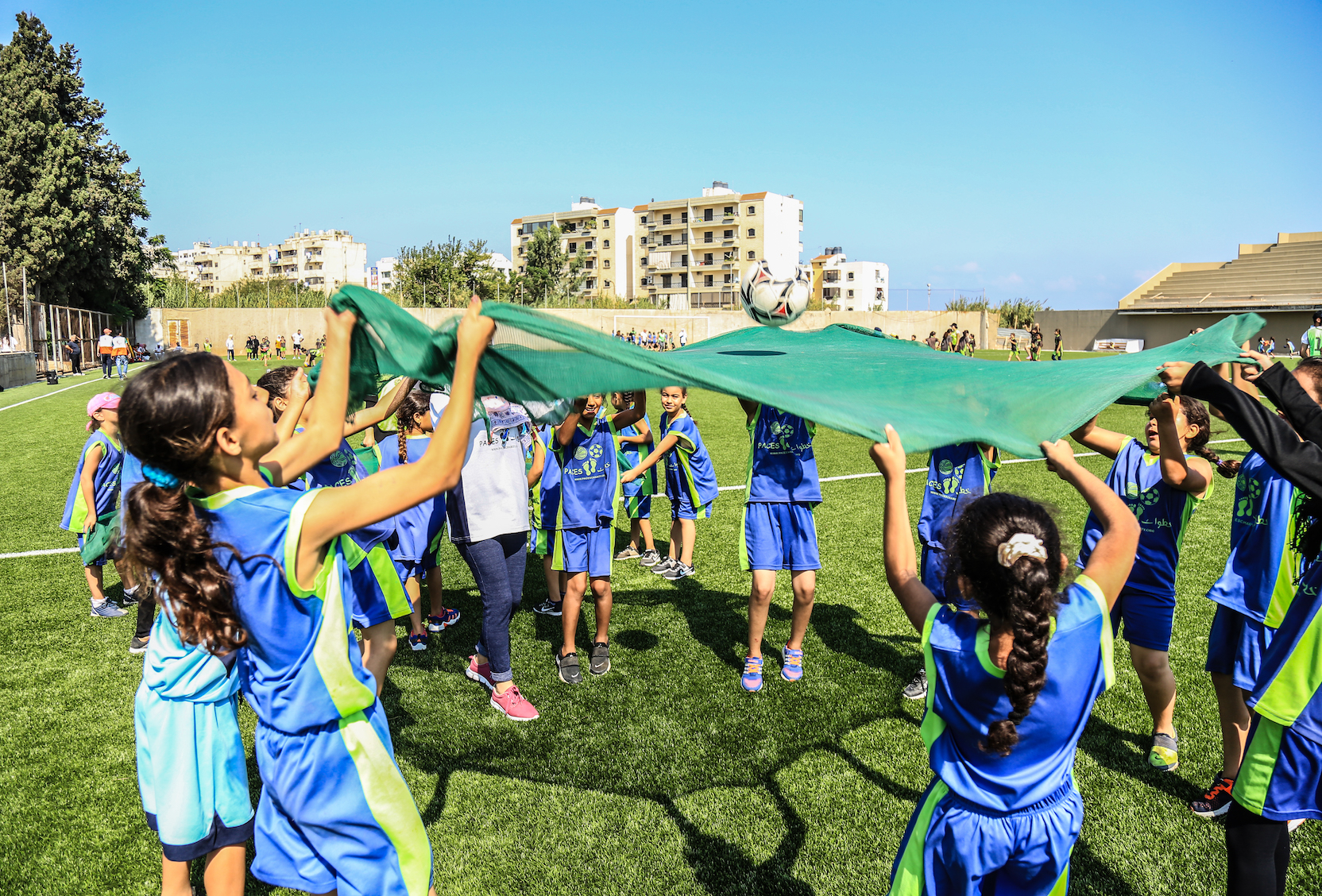 "PACES has contributed to creating significant change in our local communities by introducing the sports program through the partnership benefiting children in refugee camps."

– Fatmeh Mahmoud
Coordinator – Women's Programs Association
Lebanon